Get your US Baby Passport photo,


acceptance guaranteed.
No need to leave home, just take a photo with your smartphone.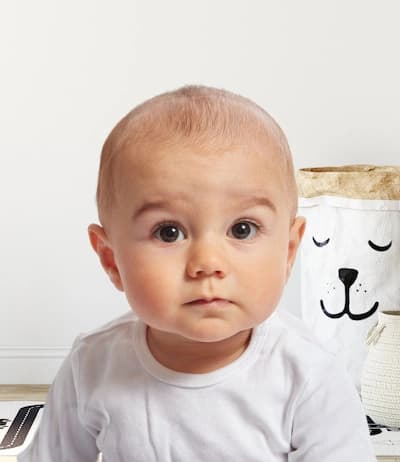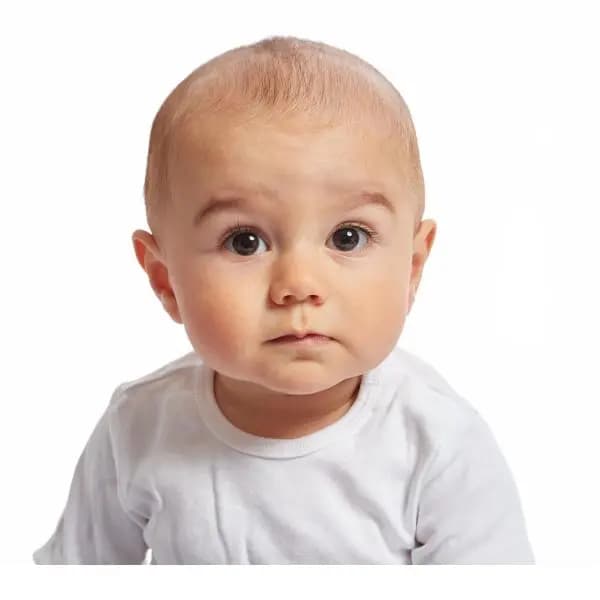 US Baby Passport requirements
Size:2 x 2 inches

Resolution:300 dpi

Position:Head covers 65% of the photo

Background Color:

Official Site Link:travel.state.gov
How to take
a photo

?

Follow these simple instruction to take the perfect ID photo.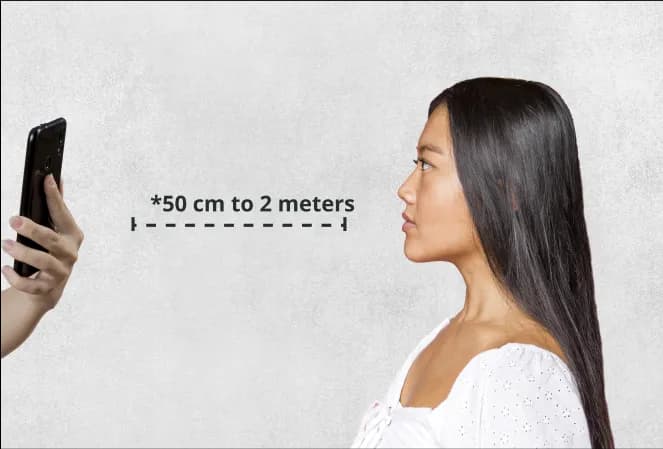 01Body-camera distance
When taking your photo, it is recommended to make sure that the distance between you and the camera or smartphone is between 50 cm and 2 meters. This will ensure that the photo is clear and of high quality. To achieve this distance, you can ask someone to help you or use a tripod to hold the camera or smartphone. Alternatively, you can take a selfie, but make sure that your head, neck, and the upper part of your shoulders are visible in the picture.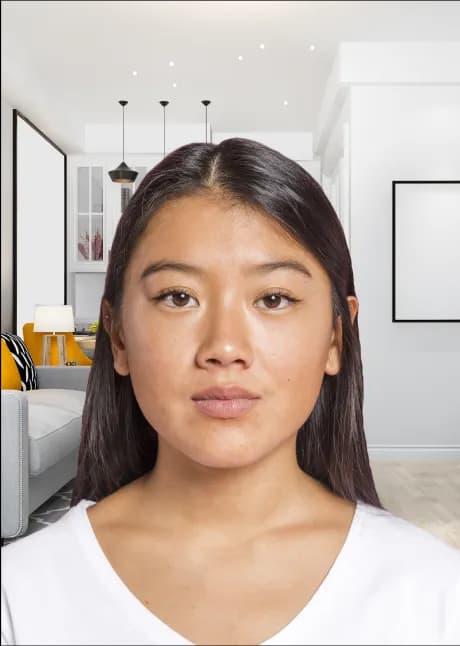 02Posture: straight ahead
It is important to position your face in the center of the image and to keep your head straight, not tilted in any direction. The entire face, including you hair must be visible in the photo. You should look directly at the camera with your mouth closed and eyes open. A neutral facial expression is required, meaning no smiling or making any kind of face. This will ensure that your photo is a clear representation of your appearance, meeting all the requirements.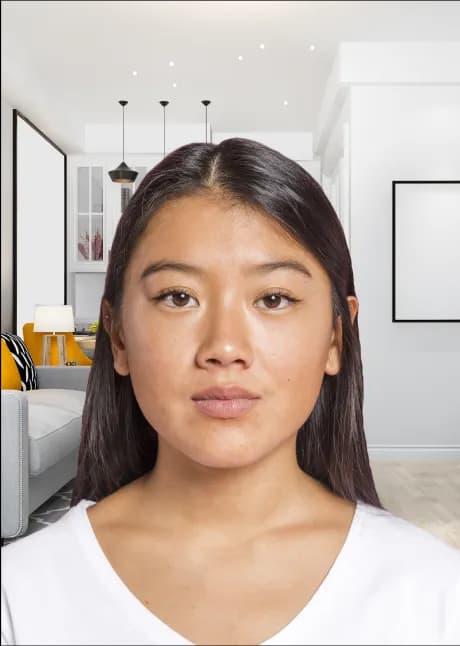 03Lighting on both sides of the face
To ensure the best quality passport photo, it is recommended to take the photo in natural light. The best time to take the photo is during a bright day, this will ensure that your face is evenly illuminated on both sides. Your photo should not have any shadows and all your features such as eyes, nose, mouth, and ears should be clearly visible. This will make the photo suitable for the requirements.
Guidelines and regulations
Important details when you're taking a baby US Passport photo
Here are the official requirements that Snap2Pass will convert your photo for your baby's passport photo:
Find a well-lit area: Look for a location with plenty of natural light, such as near a window or outdoors. Avoid using flash, as it can cause shadows and red-eye.

Choose a plain background: The background should be a plain white or off-white color, without any patterns or textures that could cause issues with the photo.

Position your baby: Your baby should be facing the camera directly, with their eyes open and mouth closed. Make sure that your baby's face is fully visible, and clearly identifiable and that there are no obstructions.

Keep your baby still: It can be difficult to keep a baby still, but it's important to try to minimize movement during the photo. You may need to hold your baby securely or use a prop such as a car seat or bouncer to keep them in position. Avoid any accessories: Do not include any toys, pacifiers, or other accessories in the photo.
One great tip: A great recommendation that our users have shared with us is taking the photo on a car seat and letting Snap2Pass filter the background. This tip is also mentioned within official documents, with a more manual setup including the car seat.
No shadows: Make sure there are no shadows on your baby's face. There can be small parts that have minimal shadow, but it should not impact the face of your baby. This is especially crucial if you are taking the photo from an angle above your baby's face.

Ensure correct sizing: The photo must meet specific size requirements, you can check the official requirements above in this page, and do not worry, the software of Snap2Pass will make sure the photo meets the requirements.
Here's the official documentation: https://travel.state.gov/content/travel/en/passports/how-apply/photos.html
Background: The background of the photo should be plain and light-colored. Snap2Pass will handle this automatically for you!

Glasses: Glasses can be worn in the photo, but there should be no glare on the lenses, and the eyes should be visible. Sunglasses are not allowed.

Headgear: Headgear is only allowed if it is worn for religious or medical reasons. In such cases, the face must still be visible.
Snap2Pass is here for you to get your baby's passport photo without worry, within seconds, according to up-to-date official US Baby Passport Photography requirements. A high-quality passport photo is important for your submission, making sure to have it right will help you have a worriless passport application process. We wish you great years and travels together.
Frequently asked
questions
Can't find the answer you're looking for? Reach out to us at info@snap2pass.com